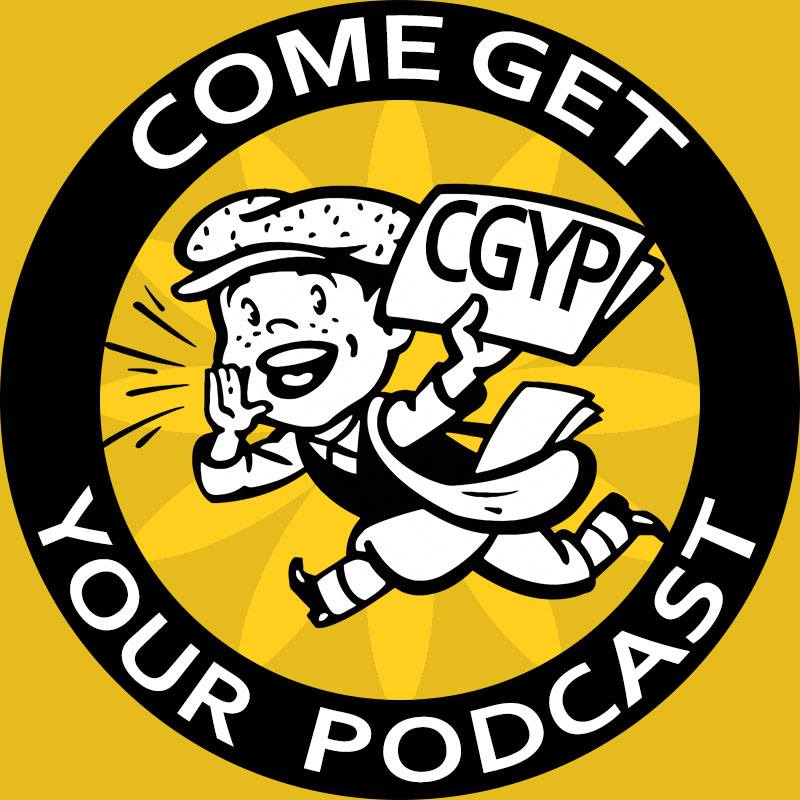 This episode, Adam says "debacle" a lot for some reason. But mainly we talk about the new specs on the PS5! Lots of Star Wars news since the last episode as well. We actually might be getting a good single player extended universe Star Wars game? I guess we'll find out eventually. Still going to hold our breath a little bit on that one though; just in case.
Thank you for listening! Tell your friends about us!
Follow us on social media (@CGYPodcast) and be sure to check out our website www.comegetyourpodcast.com. Love you!
Also thank you so much to Eric Skiff for our intro and outro songs, check out his website at www.ericskiff.com