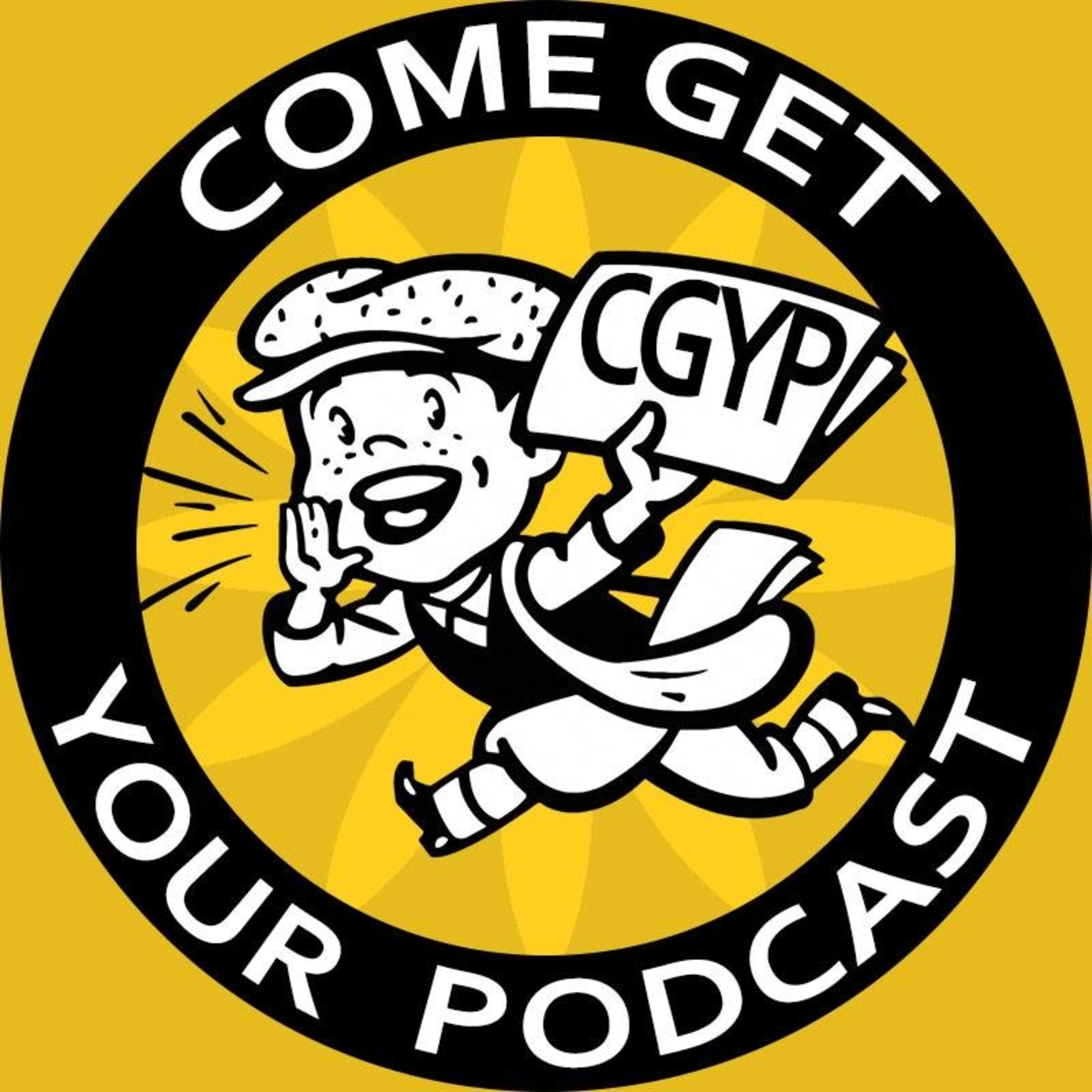 In this episode, the 3 boys discuss what they have been up to the last two weeks. Some games were played and some surgery was done. Bungie and Activision separate. What does this mean for the future of Bungie?
As always, thank you to Slumberyard Handcrafted for their sponsorship. They make all of this possible. slumberyardhandcrafted.com
If you have a question, feel free to tweet at us @cgypodcast with the hashtag #tweetcorner and we'll be sure to answer!
Thanks to Eric Skiff for the use of his songs for our intro and outro music, check out his stuff at https://ericskiff.com/.