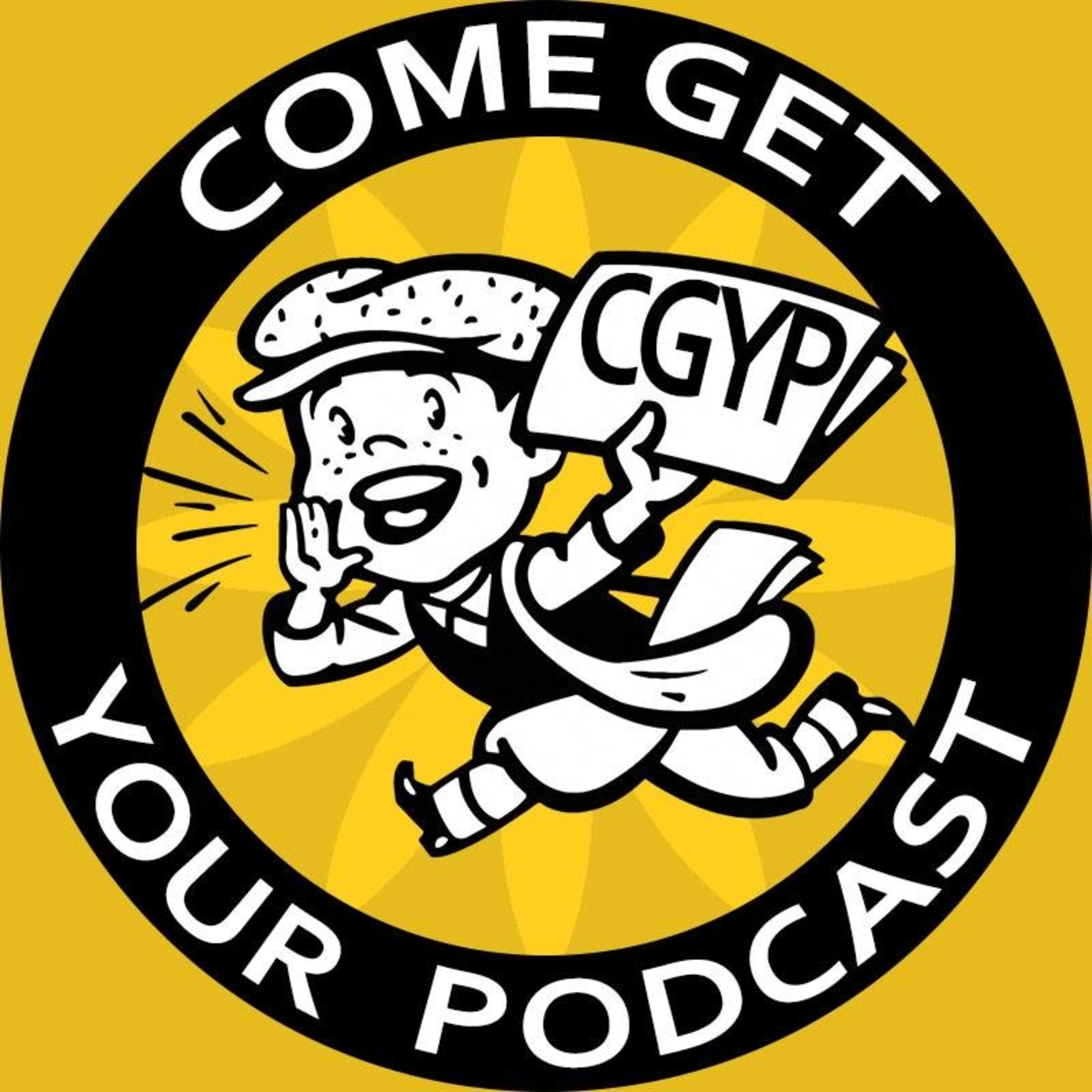 All the cards are finally on the table! Both Sony and Microsoft have stopped playing chicken with each other and gave the details of when and (more importantly) how much they'll be raking you across the coals this winter season! Were you lucky enough to wade through the debacle that was Sony's pre-orders for the PS5? Find out if ya bois were lucky or not in this week's episode!
Don't forget! Five nights a week we stream over a twitch.tv/comegetyourpodcast! And it's Subtember which means all subscriptions are 30% off! Wow! What a deal!...
Thank you to Eric Skiff for the use of our intro and outro songs. You can check out his catalog of work over at www.ericskiff.com!
And if you want to see our full catalog of episodes, head on over to www.comegetyourpodcast.com!