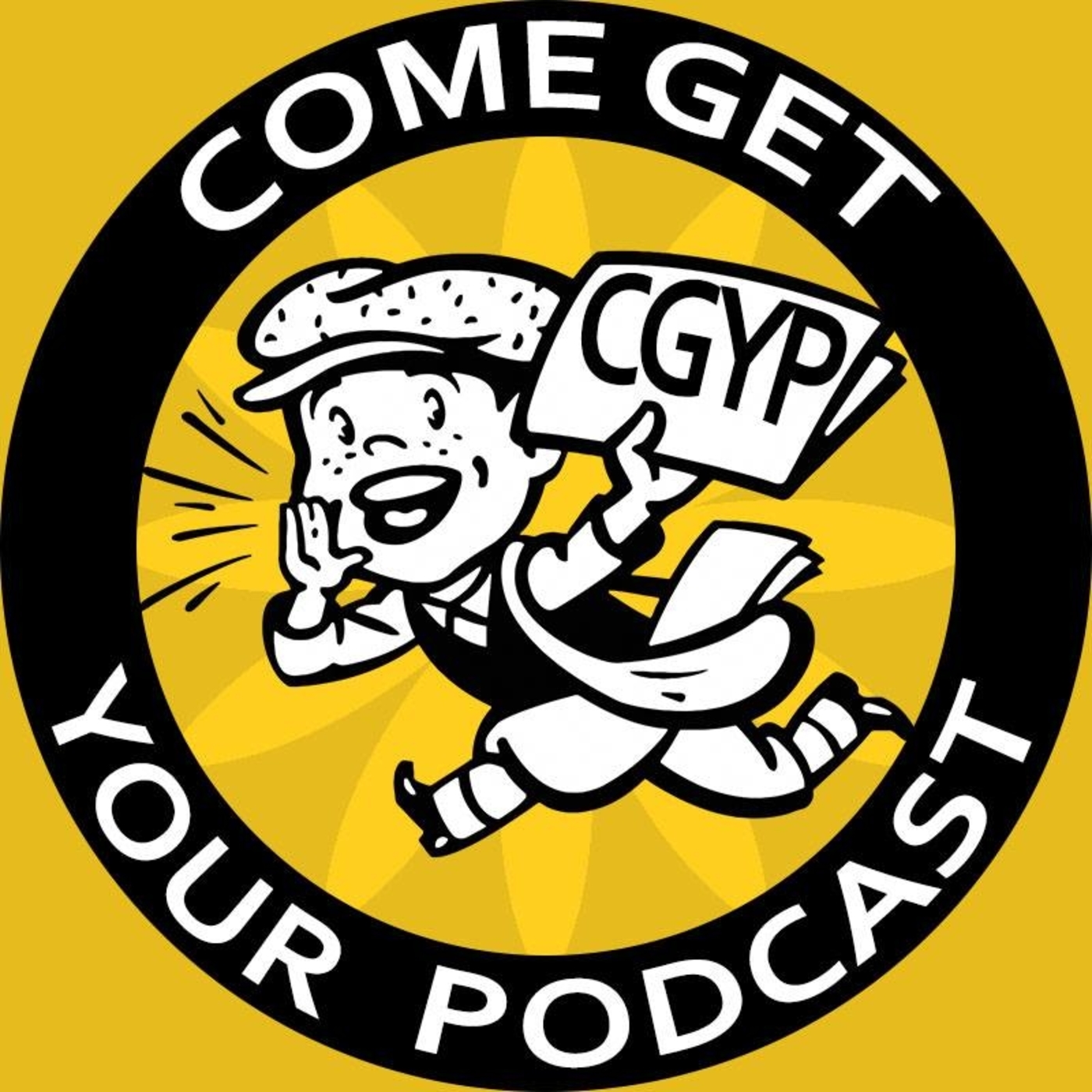 It's never too late for a reboot starring Ted Dansen. 
This episode the boys talk about spooky movies and our expectations of them. Also, Sony had quite a week and we hope they are okay. Finally, Adam makes one of the worst JFK jokes and isn't sorry about it. Give it a listen!
Next month on Saturday November 2nd, tune in to our twitch page to watch us raise money for Extra Life! Our twitch can be found at twitch.tv/comegetyourpodcast and our Extra Life page can be found at https://www.extra-life.org/participant/comegetyourpodcast! Please consider donating on Nov 2nd and come hang out!
Thank you to Eric Skiff for our intro/outro tunes! More of his work can be heard over at www.ericskiff.com!