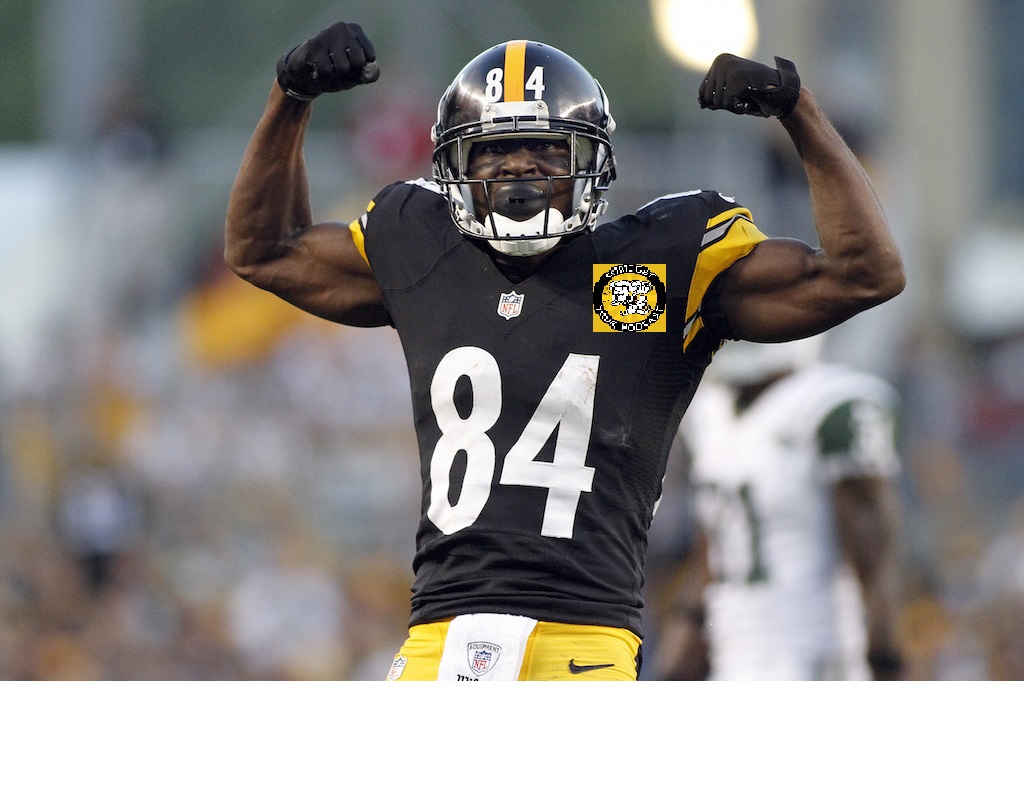 Nintendo Direct happened and we discuss the good and bad that came along with it. Adam discusses, in great detail, his forever love for Star Wars. And BREAKING NEWS....Antonio Brown joins the crew of Come Get Your Podcast!
....wait I just got us mixed up with the New England Patriots again. 
Also, be sure to check out our website! We host our podcast on it and also have articles written by Adam's wife, Misty discussing whatever's been on her mind lately. Head on over to www.comegetyourpodcast.com and say hey!
Thank you to Eric Skiff for our intro and outro songs! You can check out what else he's made at www.ericskiff.com!