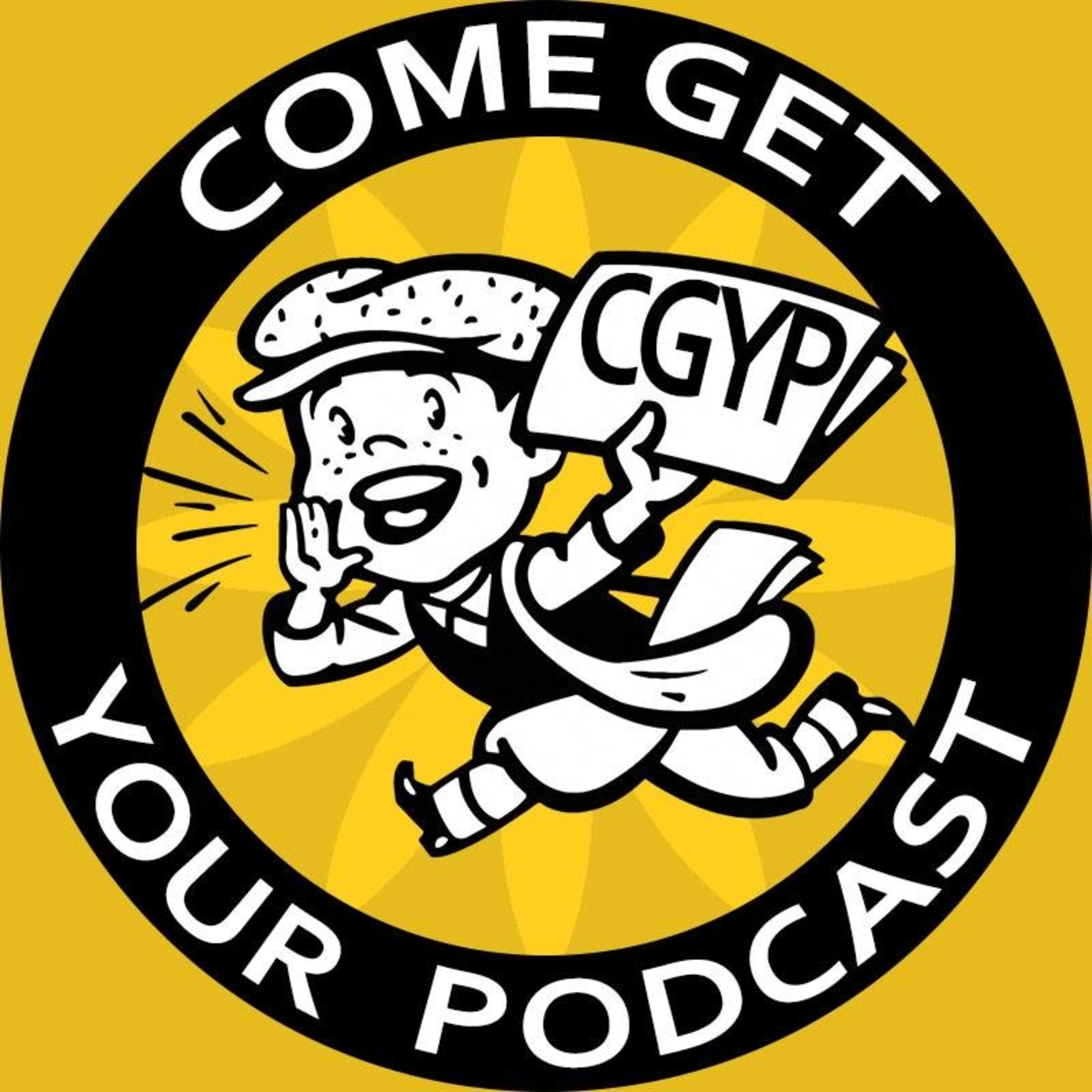 On this episode, Chris and Dustin discuss Rage 2 and Sea of Thieves. Sony and Microsoft are playing nice now? How will this affect Google Stadia? The Call of Duty franchise is mixing up its gaming release timeline. How will this affect future Call of Duty games? How will this affect Treyarch?
As always, thank you so much for listening! We appreciate each and every one of you! Please share us with your friends!
Follow us on social media (@CGYPodcast) and be sure to check out our website www.comegetyourpodcast.com. Love you!
Also, thank you so much to Eric Skiff for our intro and outro songs, check out his website at www.ericskiff.com