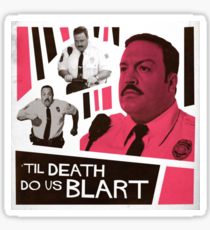 On this episode, the three boys mix it up a little bit. They also talk about the new PUBG updates and what those may involve. Destiny 2 now has cross save?!? What does that mean for Destiny 2? Also, Into the Spider-verse is now on Netflix. One of our beloved shows won't be on Netflix beginning in January 2021.
As always, thank you so much for listening! We hit 200 likes on Facebook and we appreciate each and every one of you! Please share us with your friends!
Follow us on social media (@CGYPodcast) and be sure to check out our website www.comegetyourpodcast.com.
Follow us on Twitch at www.twitch.tv/comegetyourpodcast
Also, thank you so much to Eric Skiff for our intro and outro songs, check out his website at www.ericskiff.com