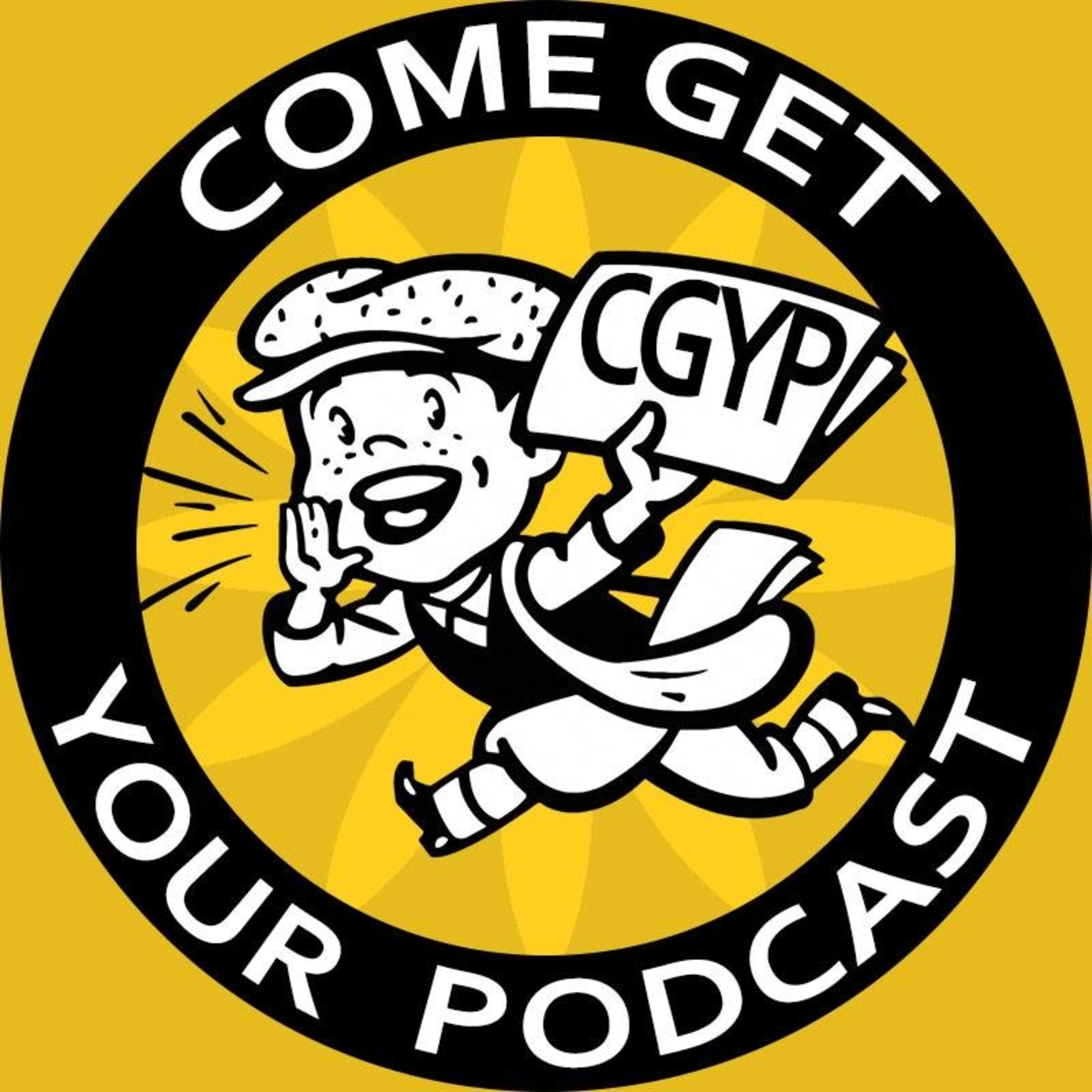 Welcome to Episode 50 of Come Get Your Podcast! Today we are joined by two of our fans, and huge Marvel fans, as we discuss Avenger's Endgame. We talk about our thoughts on the movie and what could potentially come in the future for our beloved Marvel Cinematic Universe.
As you can tell from the title, there will be spoilers! YOU HAVE BEEN WARNED!!
Thank you for listening! Tell your friends about us!
Follow us on social media (@CGYPodcast) and be sure to check out our website www.comegetyourpodcast.com. Love you!
Also thank you so much to Eric Skiff for our outro song, check out his website at www.ericskiff.com