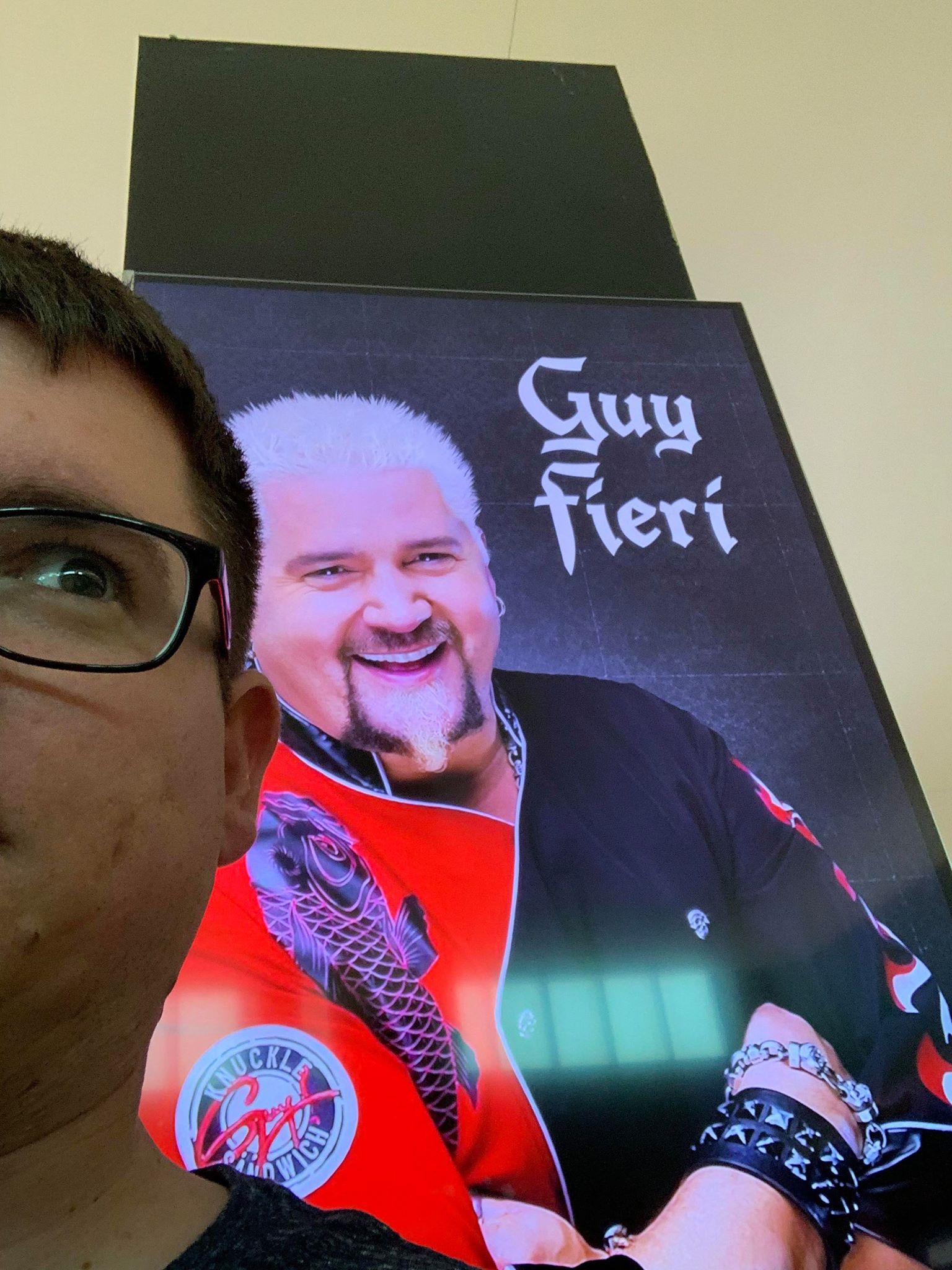 As the biggest event in video games comes to an end, we take our time and reflect on what we liked and did not like about what was shown at E3. We discuss EA, Bethesda, Square Enix, Ubisoft, Nintendo and Microsoft's conferences. Also, I, Chris, am very disappointed in Dustin for not taking a trip to Flavortown while he was in Mexico. How dare you.
As always, thank you so much for listening! We appreciate each and every one of you! Please share us with your friends!
Follow us on social media (@CGYPodcast) and be sure to check out our website www.comegetyourpodcast.com.
Also, thank you so much to Eric Skiff for our intro and outro songs, check out his website at www.ericskiff.com