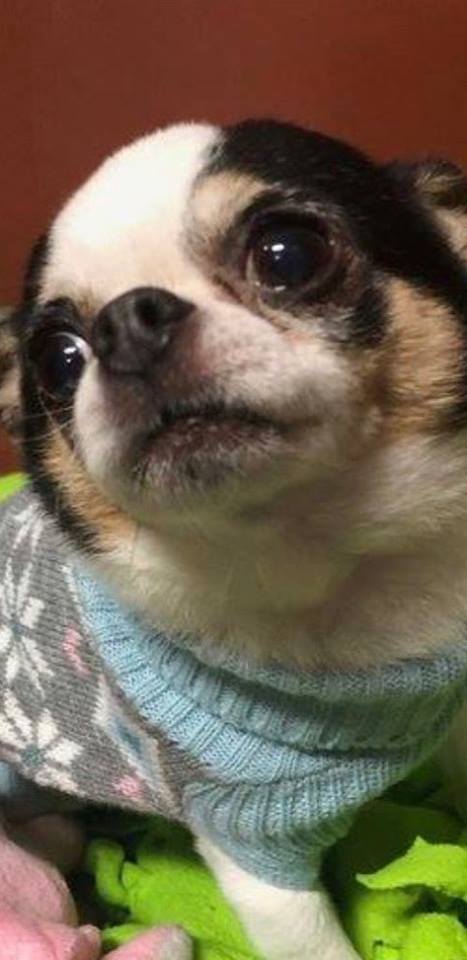 On this episode, the boys talk about what they have been up to lately. Borderlands 3 has been confirmed and the boys can't wait to play it when it releases on September 13th. What about those who want to play on PC though? Sounds like the Epic Store hold the rights and that's upsetting a lot of gamers. Also, Bioware is a shit company.
Also, say hi to Beans...
Thanks to Eric Skiff for the use of his songs for our intro and outro music, check out his stuff at https://ericskiff.com/.
Another huge thank you to SlumberYard Handcrafted for sponsoring the podcast, go get yourself an end table over at slumberyardhandcrafted.com!
Also, check out our website at www.comegetyourpodcast.com/