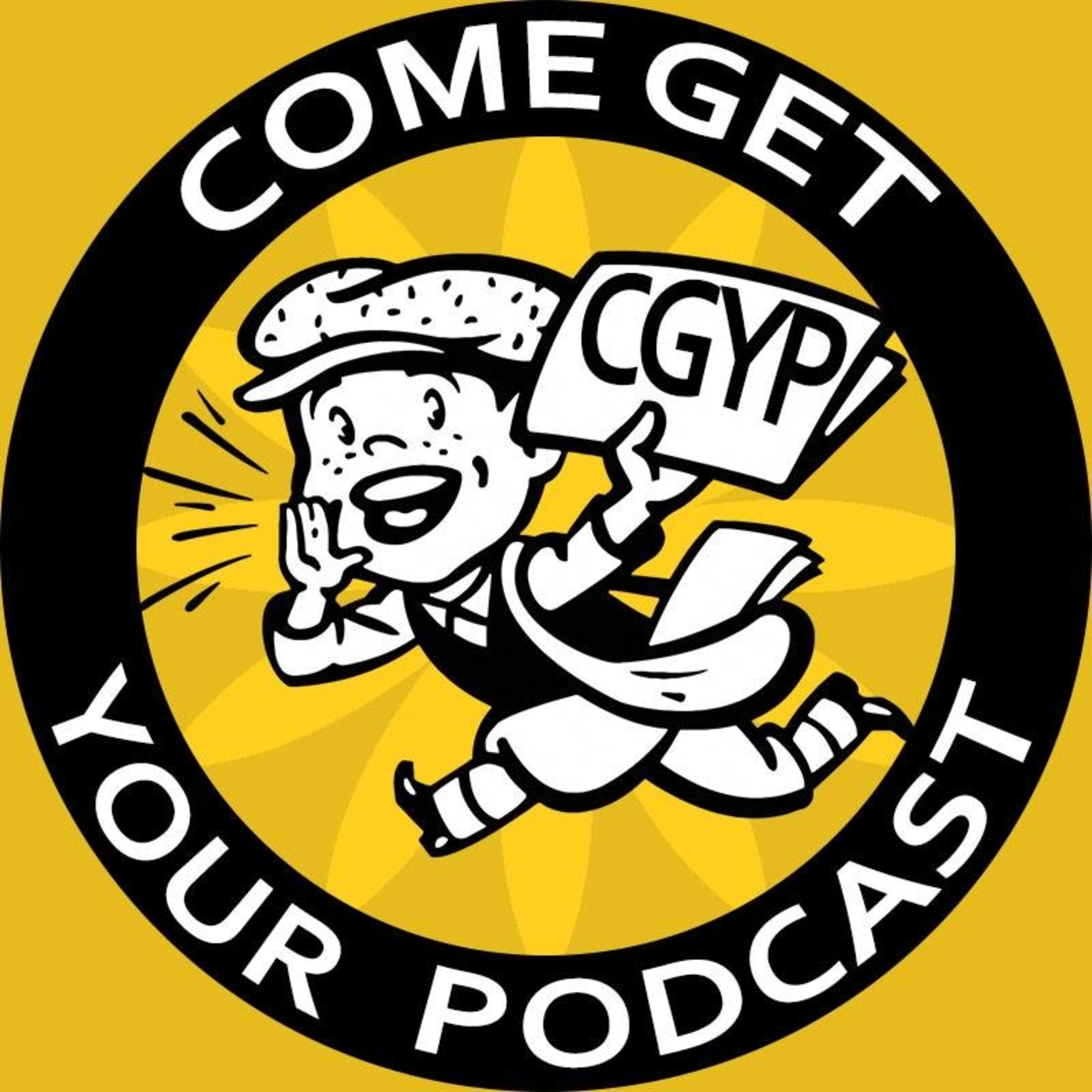 On this episode, the three boys discuss Walmart and what affect they will have by removing violent video games from their shelves. They also discuss Take-Two and their investigation into the most recent Borderlands 3 leaks.
If you have a question, feel free to tweet at us @cgypodcast with the hashtag #tweetcorner and we'll be sure to answer!
Thanks to Eric Skiff for the use of his songs for our intro and outro music, check out his stuff at https://ericskiff.com/.
Follow us on social media (@CGYPodcast) and be sure to check out our website www.comegetyourpodcast.com.
Follow us on Twitch at www.twitch.tv/comegetyourpodcast